Sony just partnered with Google to create THE ultimate home speaker! Not only is aesthetically pleasing it is also has a variety of awesome features that will definitely make the competition rethink their models. Everyone is always on the market for the newest gadgets and we all love our music so keep reading to find out more.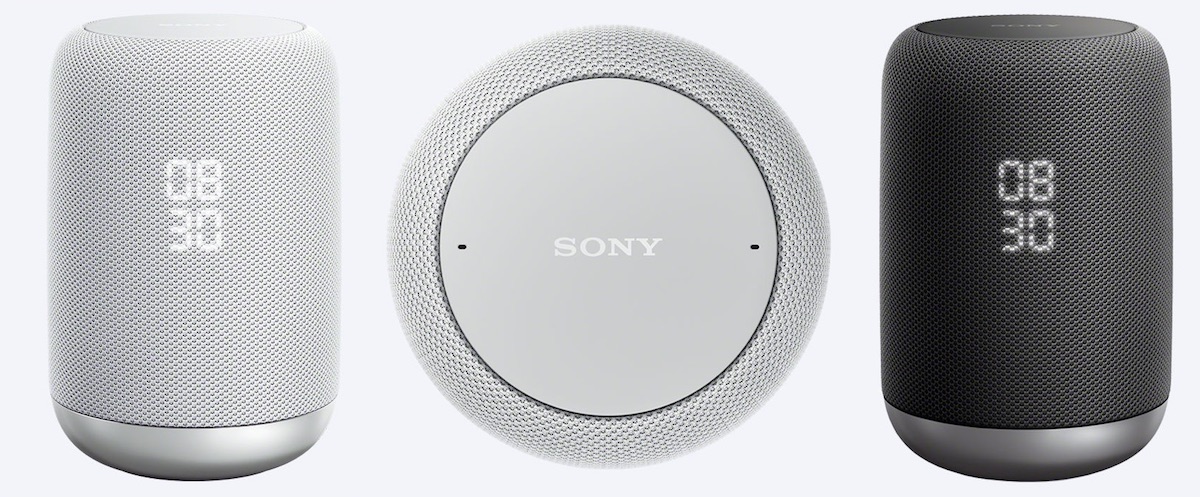 Even though the speaker looks like any other one on the current market – its what's on the inside that really counts. With its 360 degree, vertical two-way facing speaker you only get the best with maximum sound coverage with this Bluetooth speaker. The speaker evenly spreads the sound around the room. So no matter which corner you stand in or closet you hid in the music will sound equally good as if you were sitting right in front of it. The best part? It has a water repellent surface – so this speaker can travel anywhere with you.
That's not all! The speaker is paired with Google assistant so all the information under the sun is available to you. You ask the assistant to do the regular tasks like skips songs or you can ask it remind you things you have to do or the weather. The front of the speak also lets you know what time it is and other tidbits of information.  In addition to really blow the competition away the Sony Home Speaker has touch-free capabilities. That's right! You can change the volume or skip a song with a literal wave of your hand so more bothering the Google assistant! What more could you want?
The price of the speaker is said to be about 151 pounds. Keep in mind this slightly more than Amazon's Echo and way less than Apple's HomePod.